The 2014 12th Annual Oregon Gathering, Bullards Beach State Park, OR, Page 2
Jon Vermilye's Home Page

All photographs Copyright © 2014 Jon R. Vermilye
Other Pages:
RV Related Pages
Fiberglass Trailer Information
---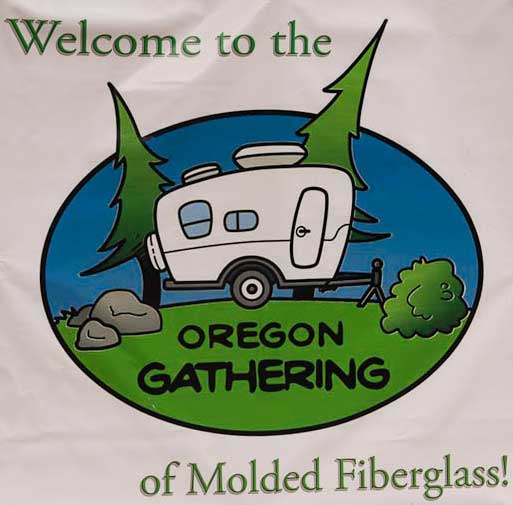 I'm in Oregon at Bullards Beach State Park attending the 12th Annual Oregon Gathering. I missed last year, but attended for the first time in 2012. I'll add photos as the Gathering continues.
Saturday started off with the group phonograph. Unfortunately, the sun was directly behind the amphitheater seating, so there is a bit of flare in the front image, but I also took one from the side which is a little clearer.
Some photos from the Pot Luck, Awards & "Give-Aways".
Sunday:
While many left Sunday morning, there was a pot luck breakfast, complete with made on site pancakes. Those that were left gathered around a campfire for S'Mores Sunday evening.
Pot Luck Breakfast

Closing Down

The Last S'Mores
---